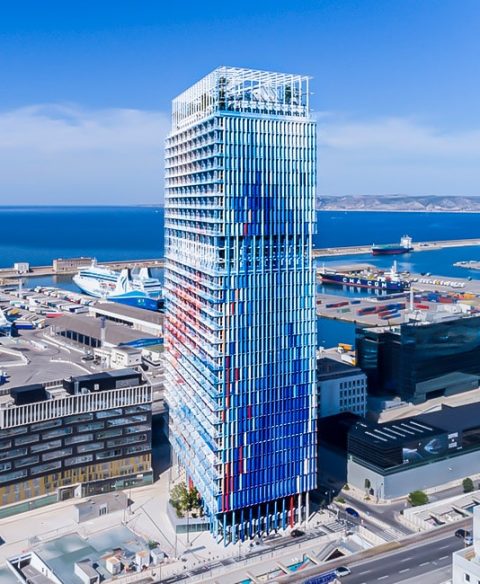 Founded in 2018, Helco is a rapidly expanding metal trading company based in the port of Marseille-Fos, at the heart of France's primary logistics hub.
The diversity of our trading partners and their trust placed in us are our major assets. They enable us today to rapidly set up safe and efficient solutions for even the most complex transactions.
Helcotrade has official authorisation for the trading and brokerage of raw materials and hazardous waste.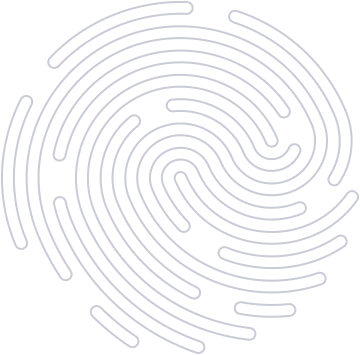 We favour a transparent and ethical approach to business which enables us to build strong relationships with companies of all sizes, both in France and internationally. It is our priority to constantly develop our agility in order to seize the best opportunities for our trading partners.
Independent and reactive structure
Helcotrade has redefined trading codes by implementing innovative management methods and ensuring real time communication with its trading partners.
We perceive each transaction as a tailor-made service for both our clients and our suppliers. Strategic and operational monitoring forms an integral part of our business.
Rapid response
to market
developments
We build on our expertise in maritime logistics and multimodality to optimise costs, delivery times and the environmental impact of recycled raw material transportation.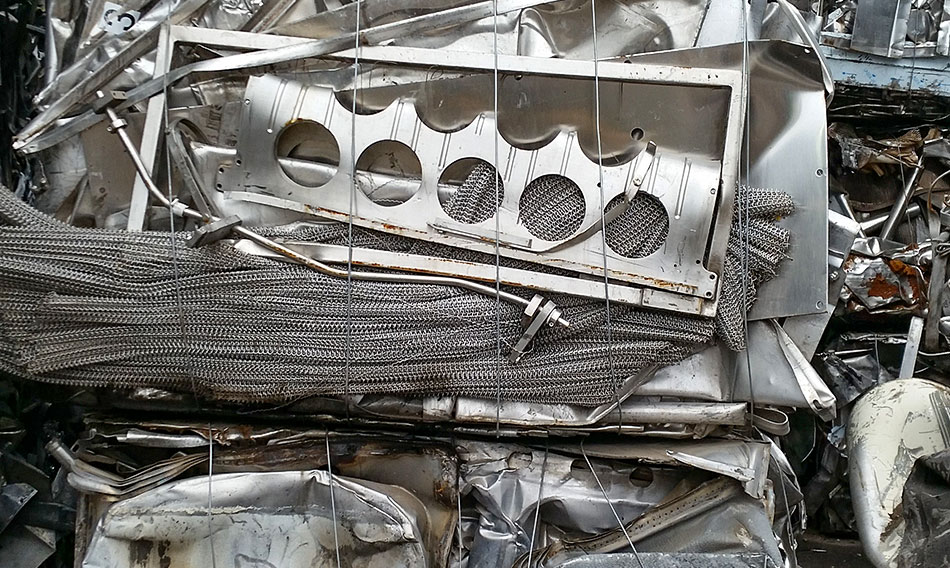 We guarantee our suppliers total availability and help them to develop a strategic vision in order to improve their profitability
Experience, expertise, location
Identification, optimisation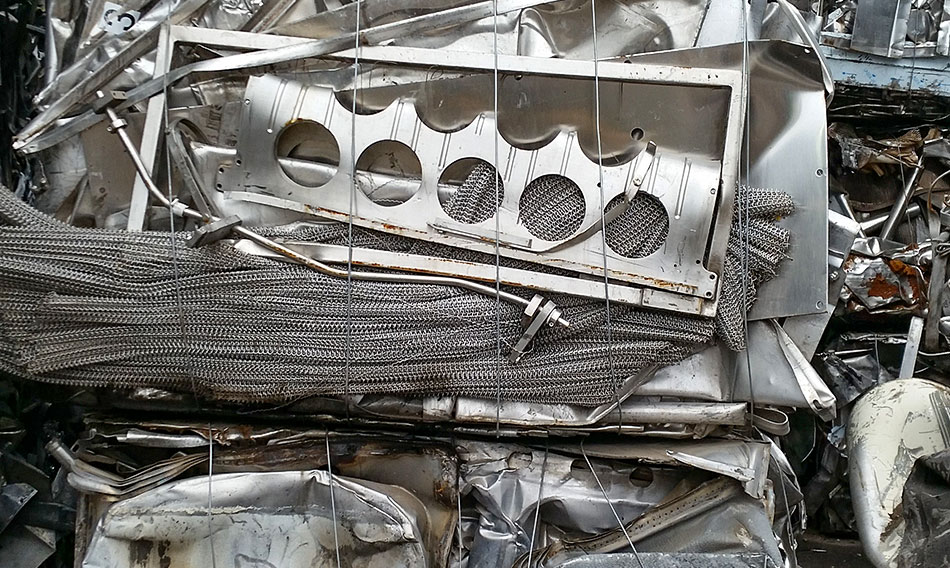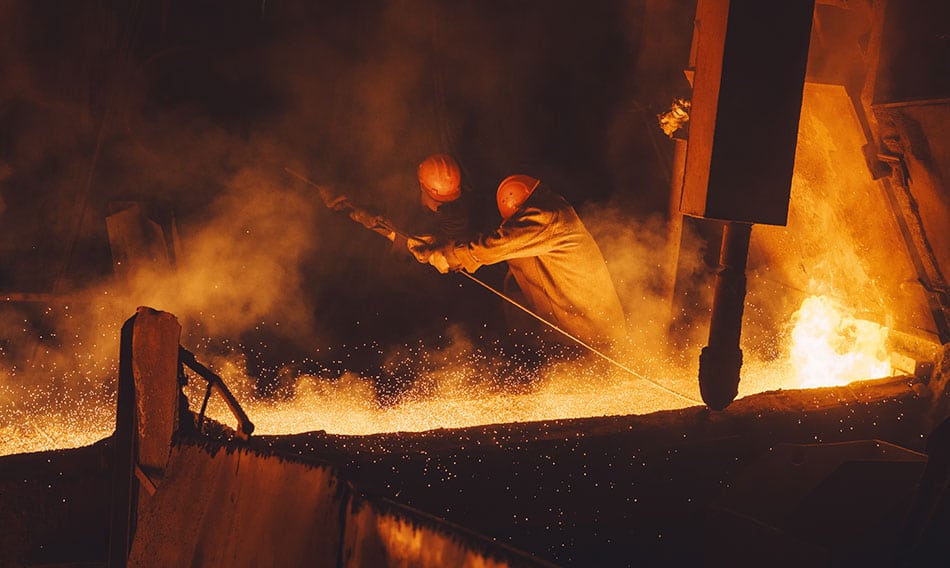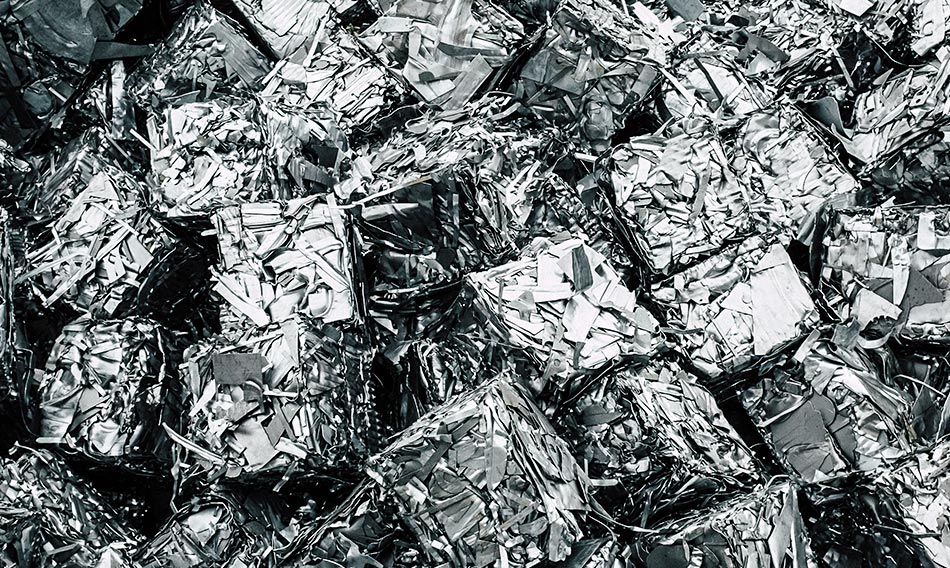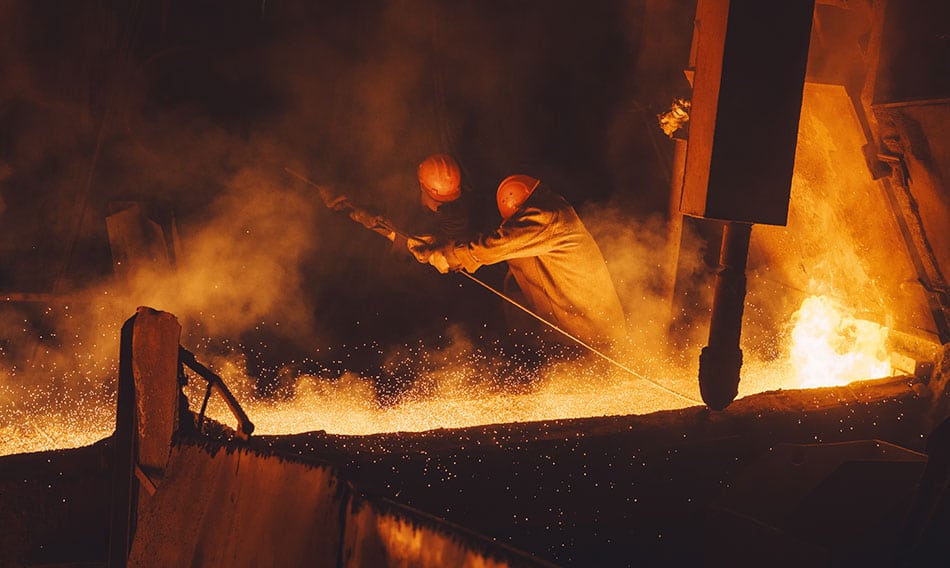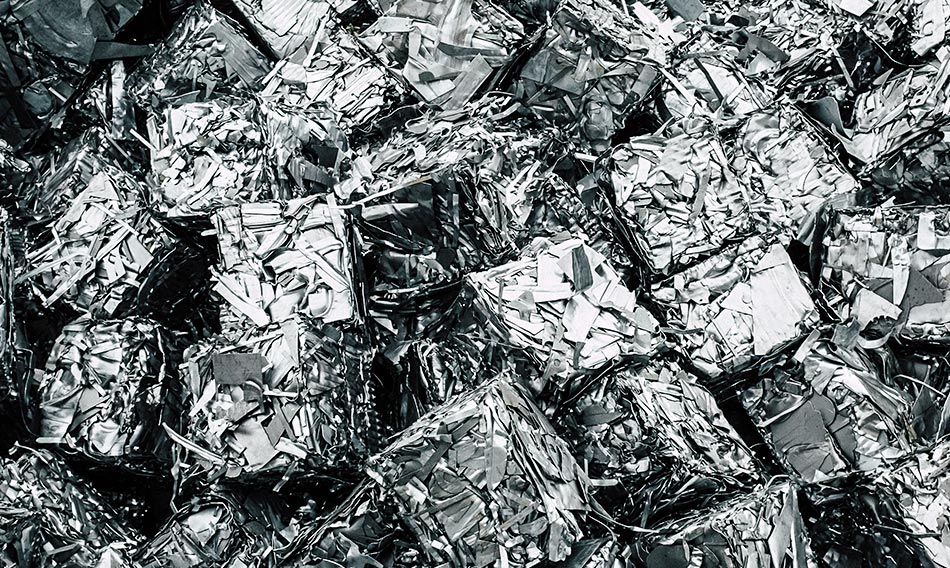 The reliability of our sourcing services depends on an understanding of each market participant's needs, on a solid knowledge of our supplier network and on our unfailing ability to respond.
Knowledge, reliability, security
Search, solution, securing
A major
ecological
challenge
Metals can be endlessly recycled without altering their properties. Recycling is therefore a means of both processing waste materiel and producing resources. At Helcotrade, we are aware of today's environmental issues and the need to reduce the carbon footprint of metal production. Helcotrade is proud to work with eco-organisations and to participate in the development of the raw materials recycling sector.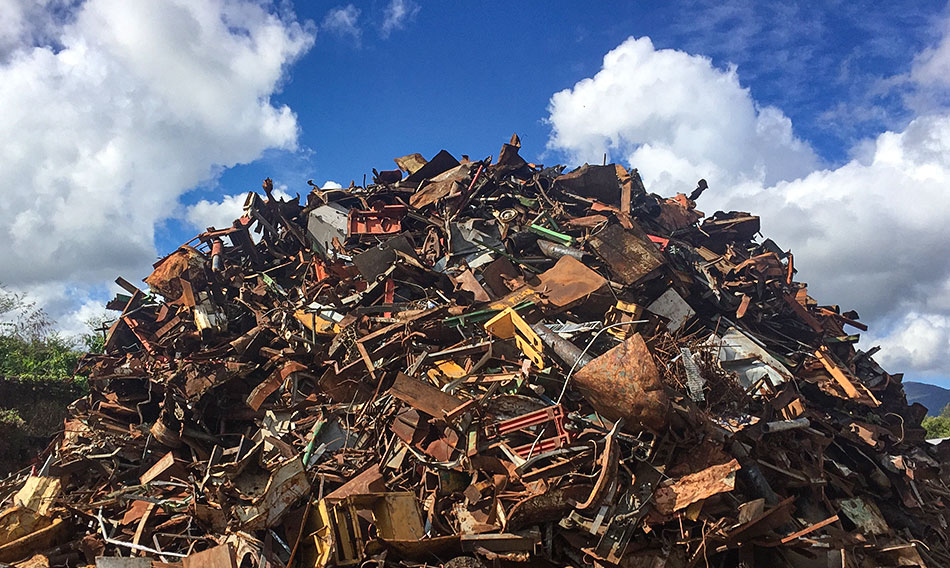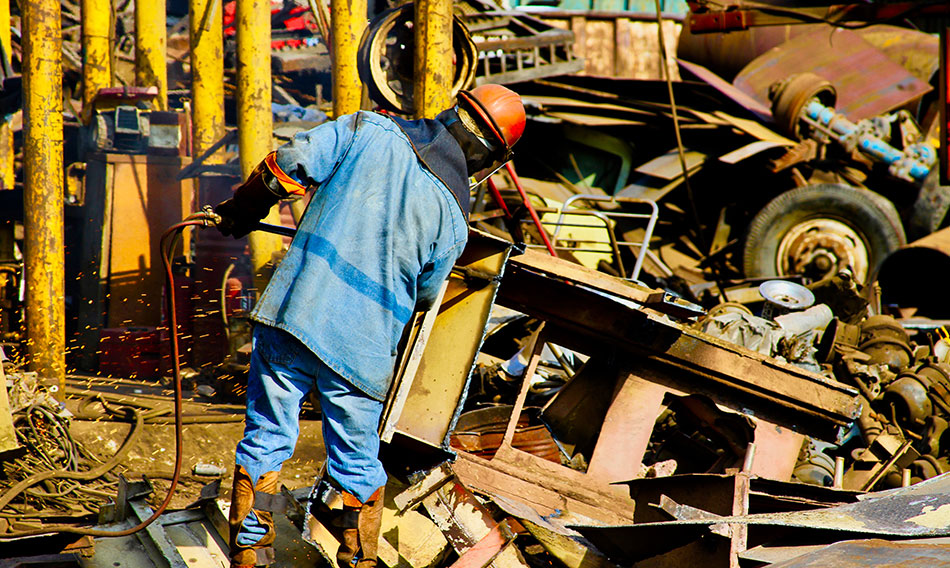 40% of French steel production comes from
recycled scrap metal.
12.8 million tons of scrap metal e
were collected in France in 2017.
Each year, France recycles the steel equivalent
of 1,200 Eiffel Towers.
One ton of recycled scrap metal compared to one ton of primary steel production represents a reduction of: